ELEGANCE AND AESTHETIC LOOK OF EXTERIOR WALL CLADDING IN BANGALORE
Exterior Wall Cladding in Bangalore is the process of placing one material over another, which will form a layer of skin over the walls. Paliwal Interiors Cladding is used to protect the walls and internal workings of a homeroom or building from being damaged by water or allowing water to leak out that could pose a danger to people moving inside the building Exterior Wall Cladding in Bangalore  is available in various forms with different materials, textures, and dimensions. Wall design claddings are used in the interior (wallpaper) and exterior (applying material) of the home or building.
Advantages Of Wall Cladding
Cladding serves as a barrier against direct exposure of the walls to the elements and their harmful influence. It has several advantages.

Increases the mechanical strength of home or building.

Protects the underlying structure as well as adds to the aesthetics of your home.

Improves thermal insulation for your home and building.

Enhance and Serves decorative purposes.

Advance the resistance to cracking while increasing the temperature to protect.

Wall claddings Reduces water absorption.

Provides resistance to sun rays and summer heat.

Safeguards against air and chemical pollution in the weathers.

Provide the right auditory range for sound insulation or absorption.
DIFFERENT TYPES OF WALL CLADDINGS
Exterior Wall Cladding service in Bangalore design types are well-known according to the materials used for their wall cladding fabrication. With the growing demand for greater resilience and better protection at the lowest costs, advances in wall designer cladding technology have added several types of choices. Each of them is discussed below.
The cost of natural stone Exterior Wall Cladding company in Bangalore depends on the type purchased, such as slate, sandstone, marble, granite, limestone, and quartzite. The price is also highly reliant on the size and shape required. The wall designer claddings in India can be made of stone slabs from 2 rows to 15 rows. Therefore, the more pieces that are in the same cladding. It provides a feeling of warmth to the home or building. It can be installed on a surface made of concrete or steel for wall stone Exterior Wall Cladding service in Bangalore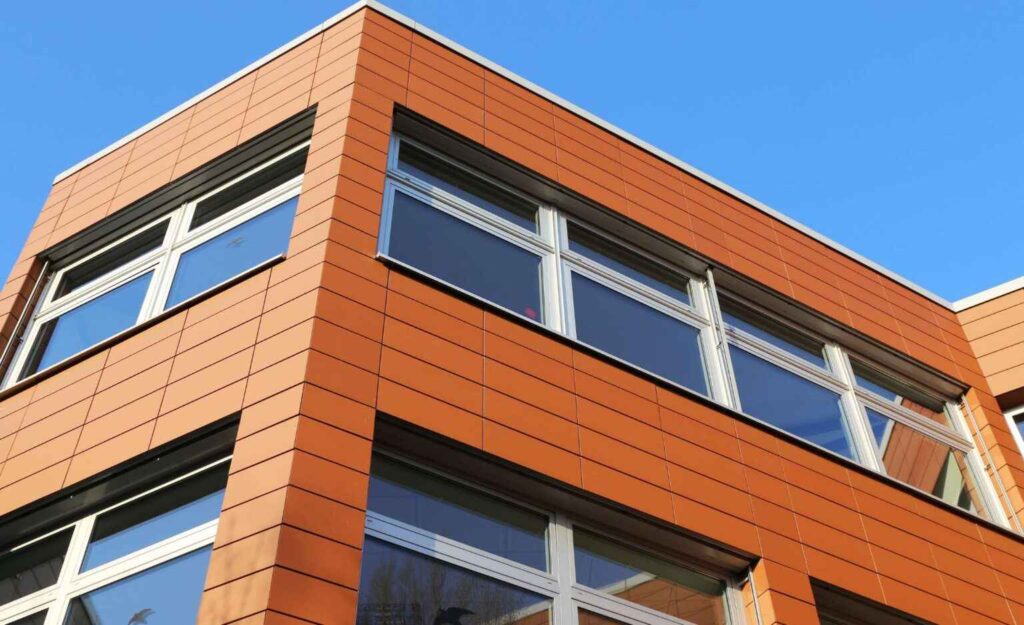 Vinyl cladding is one of the most durable exterior cladding materials on the Indian cladding service providers and also one of the most popular choices for cladding. The Paliwal Interiors is a new generation of vinyl weatherboard with wood-look vinyl cladding in India and realistic wood grain textures for vinyl cladding.
Vinyl Exterior Wall Cladding sarjapur Bangalore is available in many colors for wall cladding in India. As vinyl remains one of the budget-friendly cladding materials and comes alongside proven energy efficiency,
Vinyl Exterior Wall Cladding sarjapur Bangalore not only can it save you money during the installation process but also in the future.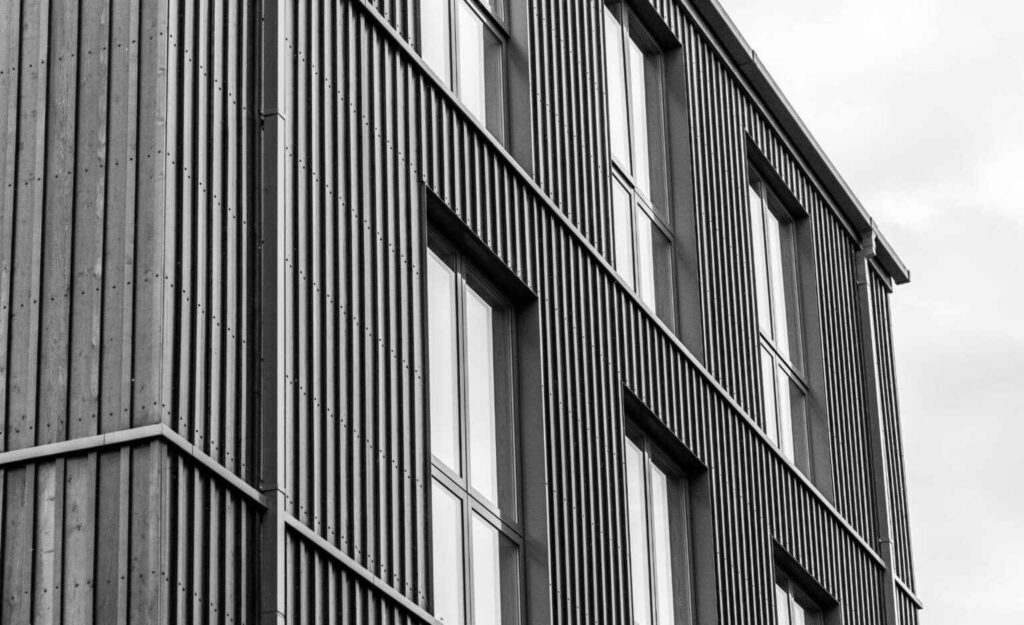 Paliwal Interiors Aluminum cladding offers great profits compared to other metals and materials. Aluminum weighs in at about the third of the weight of steel and is the light hardest material for wall cladding in India. On average, it weighs around 2,7g/cm3. This makes aluminum a great and hard material to build with; aluminum will last for several decades for wall aluminum cladding. It is recyclable and won't lose any of its quality in the process of wall aluminum claddings. Aluminum is emitted, taking little energy in the wall aluminum claddings process. It can be easily formed in various shapes, sizes, and finishes, making it a metal used for multiple purposes.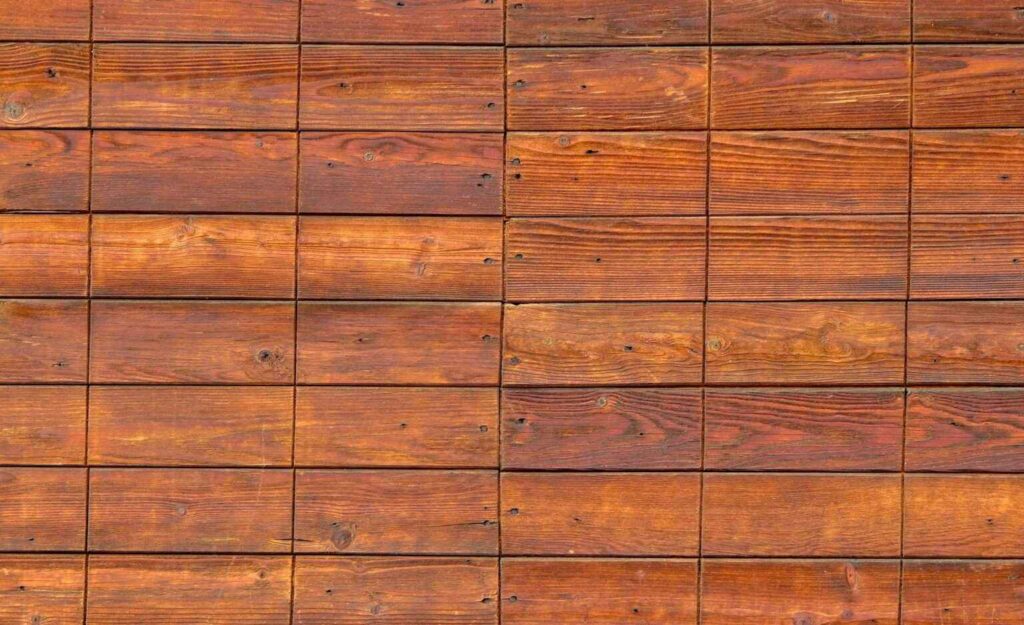 Wood Exterior Wall Cladding company in Bangalore remains one of the most beautifully pleasing of all wall cladding types. Commonly installed in long, narrow boards that can be fitted horizontally, vertically, or diagonally, the outcome of timber wall wood claddings can be entirely customized to achieve the decorative finish your requirement. For siding purposes, wood wall wood claddings are sun rays weather-resistant and an incredibly good insulator for home and building. Paliwal Interiors Wall Exterior Wall Cladding company in Bangalore is durable and easy to install. The natural look of wood offers unmatched aesthetic quality. Wooden board cladding also serves as materials for decking and flooring.