FURNITURE POLISH IS A GREAT WAY TO BRING OUT WOOD'S NATURAL QUALITIES, RESTORE ITS SHINE AND EVEN HIGHLIGHT ITS GRAINS
There are many local Furniture Polish Services In Bangalore, few of them are good, and most of them aren't good at their Wood polish work, but all of them claim to be the best in the natural wood polish class. And, that puts you in worry and confusion about their quality and price.
It is good to be worried about this because you can't just go with anyone's assurance. Wood polishing is one of those services you may not require that often Wood furniture cleaner. If you availed it once, you might need it again for a natural wood polish after 10 to 15 years. Most wood furniture polish service providers may charge you a modest fee yet deliver a lousy outcome. And you can't simply adjust for so long with an unsatisfactory and inadequate outcome, even after paying a considerable amount for a good finish for your home and Furniture Polish Services In Bangalore.
People generally choose the quotation with the lowest wood polish price and expect the best quality furniture wax polish without any other thought and dissatisfaction. Nowadays, many wood polishers cheat the residents because many young people do not know much about wood shine polis finishes and processes. The contractor offers a low price with branded material to trap people. Best wood polish price should never be the primary factor in choosing the service provider. You must look for experience, reviews, complaints, time duration, source (trusted or not), website, price, and other essential factors before making any final decision.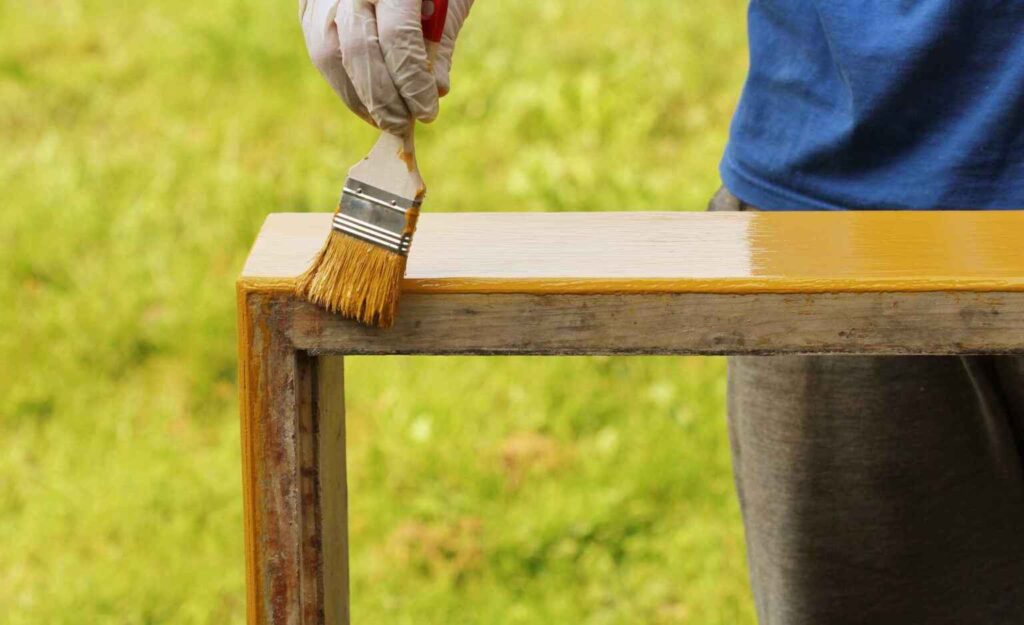 The different wood furniture cleaners may even have more specific uses. Therefore, it is important to understand the different types of wood polishes, and furniture wax polish finishes available and uses them in the best possible manner to attain the maximum benefits. Surface wooden polish finish: This best wood furniture cleaner does not penetrate inside the wooden floor. However, it leaves a strong, hard, and thick layer on the surface of the wood. Therefore, the harmful or adverse agents, including moisture, will not directly contact the wooden floor surface. This protecting layer may consist of lacquer, wax, varnish, polyurethane, and shellac with Paliwal Interiors.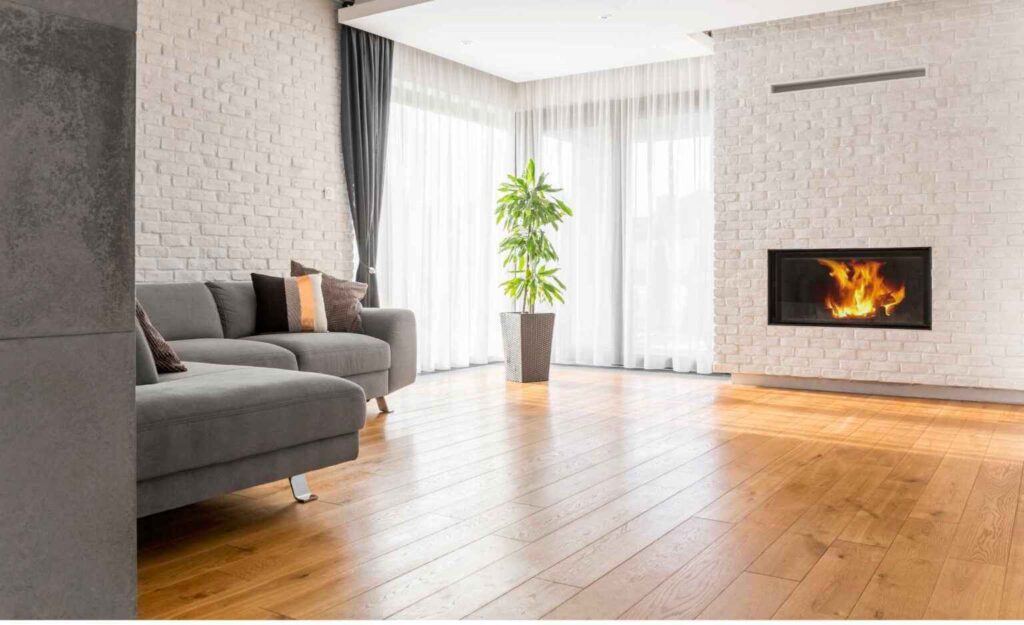 The polyurethane natural wood polish finish is considered to be ideal for kitchen cabinets, cupboards, doors, windows, almost all kinds of furniture, and even wood flooring. This is so because of its water-resistant properties. The finish is also durable and positively affects the longevity of your wooden items. Sold in different varieties, you can use the polyurethane wood finishes for adding sheen, gloss, shine, and even the satin and natural wood floor polish aesthetics and appearance to the wood.