Ready to discover Exterior Design in Whitefield Bangalore for your home?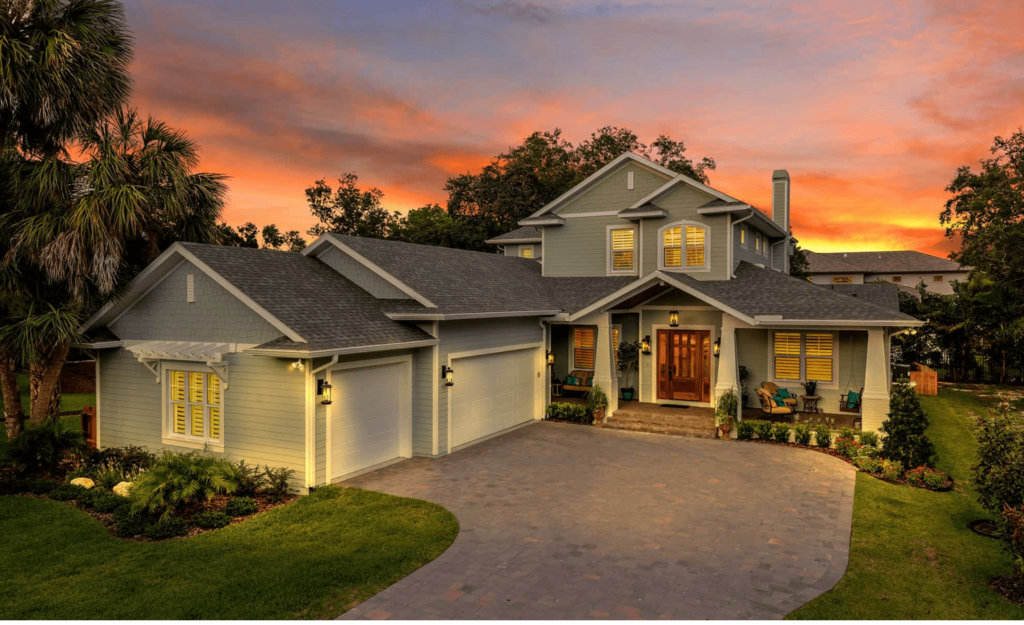 Paliwal Interiors Exterior design in Whitefield Bangalore has built a very good relationship with all the customers during its tenure, which gives us an opportunity to draw attention to many important points of your life, it includes everything from designing your home to its decoration.
exterior design work in Whitefield Bangalore's The one most important thing in a house is to have a good exterior just because it reflects the earning of the family, status and way of living of the family and is very effective. It enhances the personality of a good outsider and makes it stand out in the vicinity and the neighbourhood. Exterior design in Whitefield Bangalore design is a difficult task in itself, as well as keeping in the mind the requirements of the local climate and location, whether it is a residence or a place of business, is important. An exterior design carrier overall beauty of the place, enhance its worth, boosts its value. Exterior design includes roof design, parking space, outdoor gardening, and also adds whatever which can make the space best.
Here, while concentrating on your requirements and keeping best designs in mind, we give you best advice for your homes exterior design to make it stand out in the crowed. exterior design company in  Whitefield Bangalore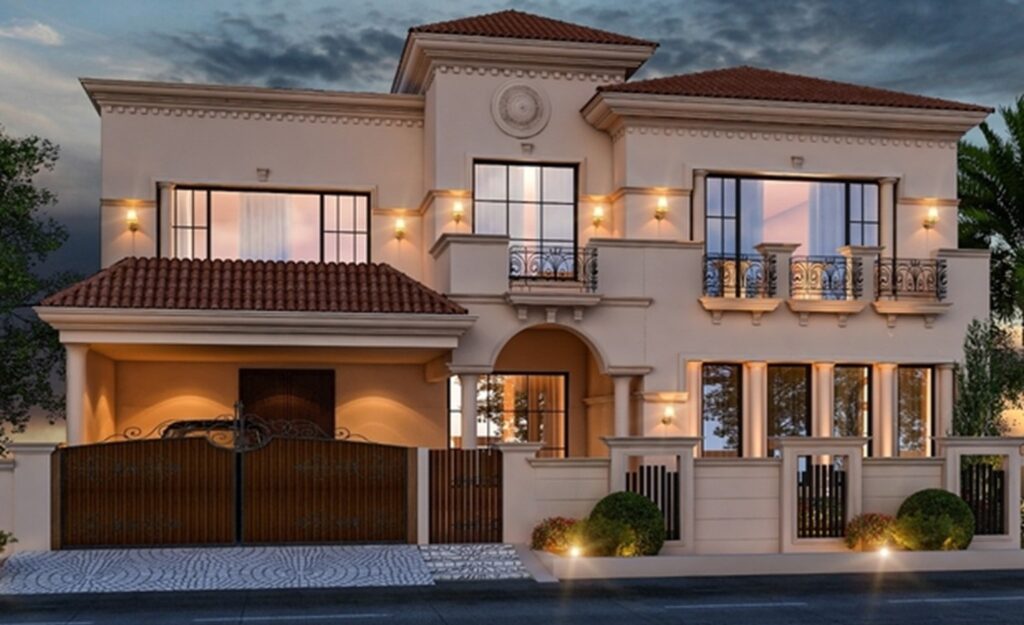 creating home with designer asthetic have many ways, and this is one of those looks that can be adapted by a variety of architectural styles. But there are few common things in a home with designer vibe – they'll have premium finishes and feel fashion-forward and fresh. Exterior design work at Whitefield Bangalore will often integrate the latest smart-home technology as well.
An eye-catching look for those who love clean lines and a cutting edge feel. to create ultra- contemporary asthetic work, simplicity is the one key. but, don't make it confusing with boring. Consider interesting plays of shadow and light, and create interesting mixes of textures and materials.
The look should feel calm, contemporary and visually arresting. Keep detailing to a minimum – for example, consider a zero-threshold front door. And be sure to leave plenty of breathing space on and around your exterior for the eye to rest.
In Exterior design in Whitefield Bangalore, A beautiful use of timber, rustic feature and simple embellishment is the one reason classic country exteriors are known for. In exterior design company in Whitefield Bangalore, A rambling, cottage-style front garden filled with fragrant blooms makes the perfect finishing touch for this exterior look.
Minimalist Exterior Design
For a minimalist exterior design, the major features are sleek and clear lines omitting pretentiousness, unnecessary highlights and details are removed. Instead, neutral shades and subtle textures are adorned.
This timeless and laid-back style is known for its coastal origins, but it's sophisticated enough to work in an urban setting too. exterior design company in  Whitefield Bangalore Think relaxed, light-filled and spacious homes with a focus on natural materials and simple styling.